If you're serious about your game, you'll want the best advice and the best gear.
Welcome to our shop!
Here you'll find links to a variety of resources to help make your golf game fun and relaxing.
Note: (We receive a small commission at no cost to you should you decide to purchase)

Callaway Clubs and Accessories
Buy direct from Callaway!

Ogio
For the best in golf bags, backpacks and travel luggage
Carl's Golfland
Carl's Golfland has been providing golfers with quality equipment at low prices since 1958.
Follow this link to Carl's Golfland or check the right side of the page.
Consistent Golf
Consistent Golf is a great place for advice on ways to improve your game. Trying to improve your swing?
Take a look at The Stress Free Golf Swing – Ben Hogan's Secret to get you started.
How is your short game? Could use some improvement, right?
Try this book from Consistent Golf.
Amazon for All Things Golf
Amazon has great deals on golf clubs and accessories.
Check out their link here or on the right side of the page.
ebay for New and Used
And while you're searching, click on the eBay link for deals on new and used clubs and other golfing essentials.
Patagonia for Outdoor Clothing
Patagonia is known for their excellent outdoor clothing and accessories.
Check 'em out by clicking on the image.
Book the Perfect Trip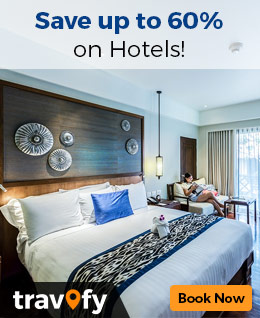 <s
If you're on a laptop, scroll down the right side of the page and click on the logos to see more of our partner sites