The Costa Navarino is in an area of Greece known as the Pelopannese. There are two golf courses in the area – The Dunes course (built in 2010) and attached to the Westin Resort, and the Bay course (2011) which is 10 km further south. Both courses are rated among the highest in Greece. A third course, called the Hills, is also planned.
On our visit to this luxurious ocean view property, we played the Costa Navarino Bay, and we weren't disappointed. Greece is one of our favourite European destinations. The food, the people and the climate all work to create a memorable Mediterranean vacation. The Kalamata airport, a 35 km drive east of the resort, is the easiest way to get there, unless driving is your preferred method of travel. And the home of the Olympics, Olympia, is about an hour's drive away.
Overlooking Navarino Bay, the 18 hole, par-71 course was designed by Robert Trent Jones Jr. Most of the tees offer distracting views of the Ionian Sea, with two of the holes – 4 and 7 – alongside the bay. The varying landscapes are offer a spectacular round. As you work your way around the course, you'll find yourself playing through a variety of elevations surrounded by olive groves, mountain canyons and seaside views.
Rates are on the high side, which is to be expected at a resort. More than €200 in summer, but less expensive for those who stay at the resort. The Dunes course is less expensive still. Check for packages.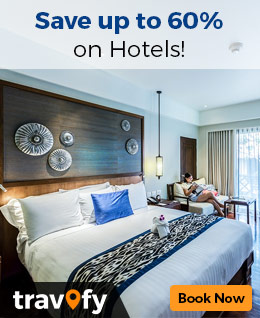 Newsletter Subscription
If you like this content, we invite you to subscribe to our newsletter. We send out useful reviews of golf courses, and offer a variety of golfing products. If your game needs a little polish, we have links to helpful resources.