We're Cobblestones and Beaches
Hi everyone, and welcome to our little golf and travel corner of the Internet. Golf courses and travel – what could be better? We like to golf – and we like to travel. We combine the two to help you with golf suggestions and tips, along with suggestions for travel to nearby cities and historic sites.
We live just outside Calgary on one of the most prestigious golf courses in Canada. Plus, we're a 9 iron away from some of the best courses in Alberta, both within the scenic Rocky Mountains and the prairies. Kananaskis Golf Course, shown in the photo is just one of them.
Since we live here, we've golfed on most of them around Alberta and neighbouring British Columbia, so if you're looking for advice we've got you covered.
Plus, we have partnered with some amazing companies for lessons and golf gear. We're always adding new resources so check back often.
Check out our golf and travel blogs
Check out our Golf Blogs menu at the top of the page. We're constantly adding to our list.
Plus, if you are looking for travel ideas, check out our Travel Blogs menu.
We also have several partners who can provide you with lessons, gear and other golf essentials. For instance, Consistent Golf has more than two dozen training programs. What golf mistakes are you making? Are you having trouble with your drives, fairway shots, your short game? Give them a look.
For women, there's the Ultimate Women's Golf Guide, available here.
Or, if you're an older golfer, we have a program just for you. Click here to read all about it.
And if you're one of the lucky ones who can fly around the world, playing at some of the finest courses, check out our flight and hotel partners.
For some of the best flight fares, we like CheapOAir…

Looking for hotels? Give Travofy a try…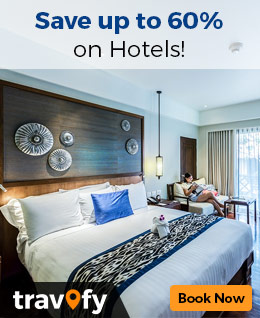 For rental cars in Canada…